Look what we were able to do in Thelwall when COVID restrictions were lifted...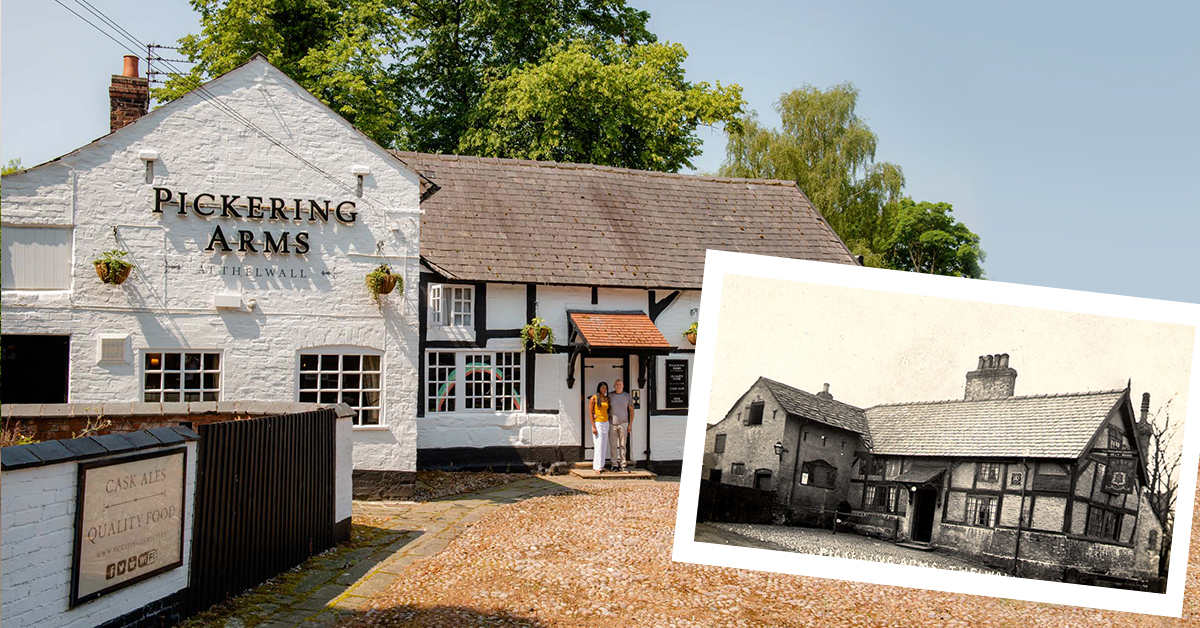 Our Thelwall Heritage Discovery Weekend in October 2018 prompted a great suggestion – why don't we take pictures of Thelwall residents outside their front doors? Old photos from the late 1800s of Admiral John Parry Jones Parry at the door of Thelwall Hall and Rachel Seddon standing at the gate of her cottage on Bell Lane were good models. Bearing in mind the 11th centenary of the 'city of Thelwall' in 2023, making a start on a photographic record of Thelwall today seemed a good idea especially if we could capture residents' experience and memories of life and work in Thelwall at the same time. Planning started and then came COVID lockdown in March – would this project even get off the ground?
Thanks to Sue Lees and Mike Moss we now have a great record of Thelwall during the spring and summer of 2020. Every household that took part received a mounted collage print and a contact sheet of the pictures Mike took on his visit. From long-standing residents and those who've just recently moved here, we're now compiling highlights from the questionnaire returns on life in Thewall.